The Right Time to Clean Chimneys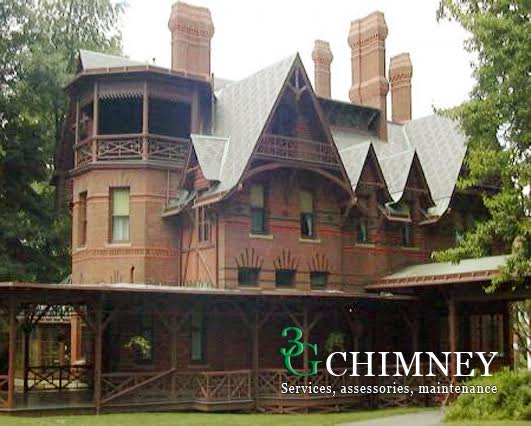 Clean up of the chimneys is to be organized before the burning season begins. This precaution is to avoid sparking of a chimney fire the first time you light up your fireplace in winter.
Chimney Cleaning Services in Connecticut, CT
Checking for animals that might nestle in the chimney, animals like birds, squirrels and raccoons. Immediate steps can be taken to remove them from those places, after the cleaning can be initiated.
3G Chimney, LLC Chimney Restoration & Maintenance Service for over 25 years we have been delivering excellent service with my professional, experienced team and quality work at fair prices across Connecticut, CT