Here are some interesting facts one should be aware while maintaining a chimney.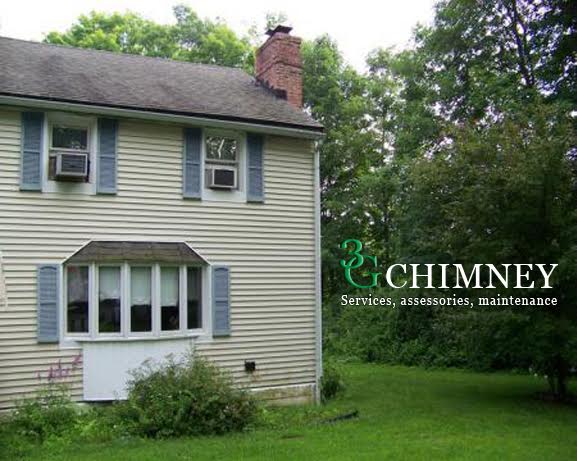 Chimney Sweeps Connecticut, CT
Why?
Our chimneys burn in, to from an heavy assembling of soot and creosote which is a flammable, sticky substance that can cause chimney fires if not cleaned on time.
And a long term chimney accumulation will produce carcinogenic gases like CO (carbon monoxide) which are most dangerous for the household. So it's better to sweep the chimney before it's rated as harm.
When?
 Chimneys are to be cleaned once in a year, usually inspections should be conducted yearly wise by professionals.
We provide the safety measures by probing your chimneys form the top to the hearth and give in detailed outlet of the chimneys. We also look in for the safety levels of the poisonous gases in your chimneys.
You can determine a chimney clean up when the creosote formed is 1/8 inch thick.
3G Chimney, LLC we are professionals in chimney repair and maintenance. 3G CHIMNEY is the largest chimney service providers in Connecticut CT.