Chimney Cleaning Modern Technicians
Modern technicians:
Our technicians are well trained and best in detecting the hazardous problems of a chimney. They might be some chemical reactions or structural.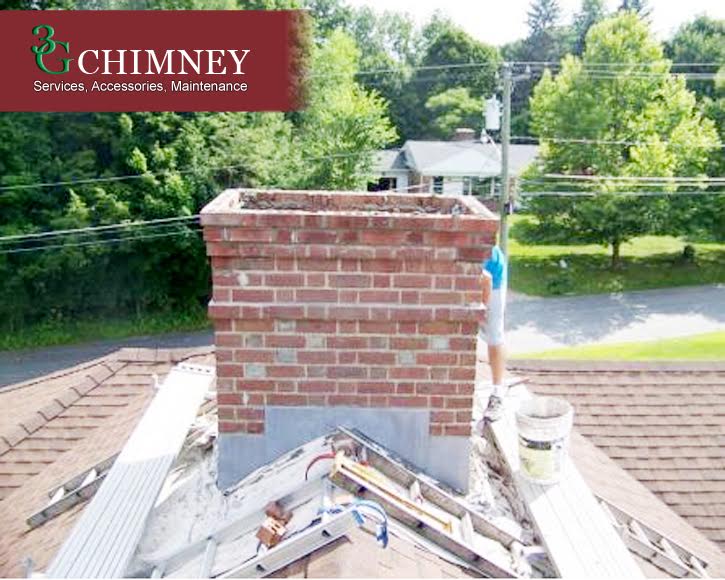 Chimney Cleaning Modern Technicians
Our specialized tools:
Brushes perfectly fit to dust away your appliances and chimney.

We use color video camera to scan ad record interior and corners of the chimney.

Using electric and digital meters to estimate air pressure and CO levels in the chimneys. Our priority is safety of our customers.

HEPA filtered vacuum cleaners are used in order to clean every corner without dust spreading in your house.
Economical chimney sweeping:
The standard amount for usual inspection is $75; it also depends on the area and time of the area.
We the 3G chimney sweeps provide you special offers apart from the medium cost of a chimney cleaning.
How to avoid scams in chimney cleaning:
Once you contact a chimney sweep professionals check whether they are CSIA certified. And we 3G chimney are CSIA certified.

In chimney cleaning and repairs ask visual proof so that you will be aware of the extent of damage, this is why we provide video cameras to show you the clear view of the damage done.

Be sure whether the contractor for the chimney sweep setup is licensed or not.
We 3G chimney sweeps hold a licensed trade. And also provide other services like construction of fire places and renovations etc.
Our trained expertise helps you in all the problems associated with your chimney giving you the utmost satisfaction.